Support this website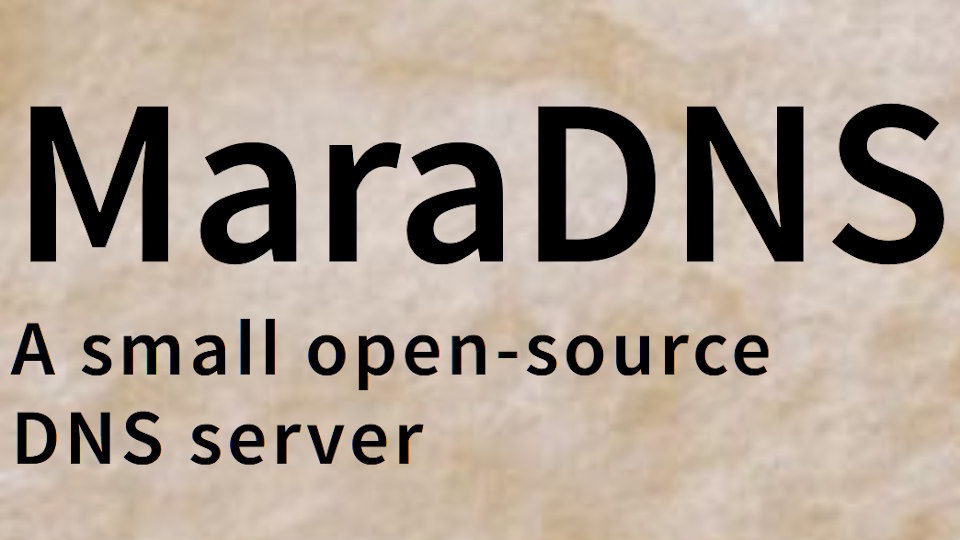 MaraDNS support update
December 19 2021
I discuss a change in MaraDNS's support policy in this blog. Also, I discuss another of the top 5 1980s songs on YouTube.
==MaraDNS: Bug reports removed==
Back in the mid-2010s, GitHub bug reports were a gold mine of clueful bug reports. The bug reports had full descriptions, sometimes scripts to reproduce the bugs, and were very helpful with improving MaraDNS. Something changed in 2019: Instead of getting useful bug reports, I started getting support requests disguised as bug reports. One user became so hostile with me after I made it clear bug reports are not for support, I had to delete the entire support thread.
All of this, despite me telling users not to use support requests for bug reports as a pinned bug report.
That in mind, since I haven't gotten a useful bug report for nearly three years, I have removed the "issue" tab from MaraDNS's GitHub repo. To file a bug report, go to the bug report thread on GitHub.
This continues my series on 1980s songs which are popular on YouTube. My last posting on this topic was a month ago.
The third most popular 1980s song is Guns N' Roses's song Sweet Child O' Mine, with 1,304,342,951 YouTube views as I type this.
Guns N' Roses was the first really popular act in the 1980s which bucked the trend of synth-heavy music which dominated the 1980s. The synth heavy trend even affected traditional rock bands: As just one example, after many years of floundering, the band Heart finally stopped making classic rock and instead made the synth heavy album Heart in 1985, which gave Heart their first #1 hit, "These Dreams", and went 5x platinum. The sound of Heart differs from their classic hits to the point my daughter is convinced it is not the same band which gave us both their 1975 classic rock song "Magic Man" and their mid-1980s hits "These Dreams" and "Never".
Guns N' Roses, on the other hand, was convinced you could make a Rock and Roll hit again without relying on synthesizers. And, indeed, there is not a single synthesizer in this entire song, and yet it hit #1 back in 1988 and, to this day, is the third most popular 1980s song on YouTube.
This song paved the way for Nirvana to start having mainstream hits, followed by the entire 1990s "grunge" movement.
Comments for blog entries can be seen in the forum.