Support this website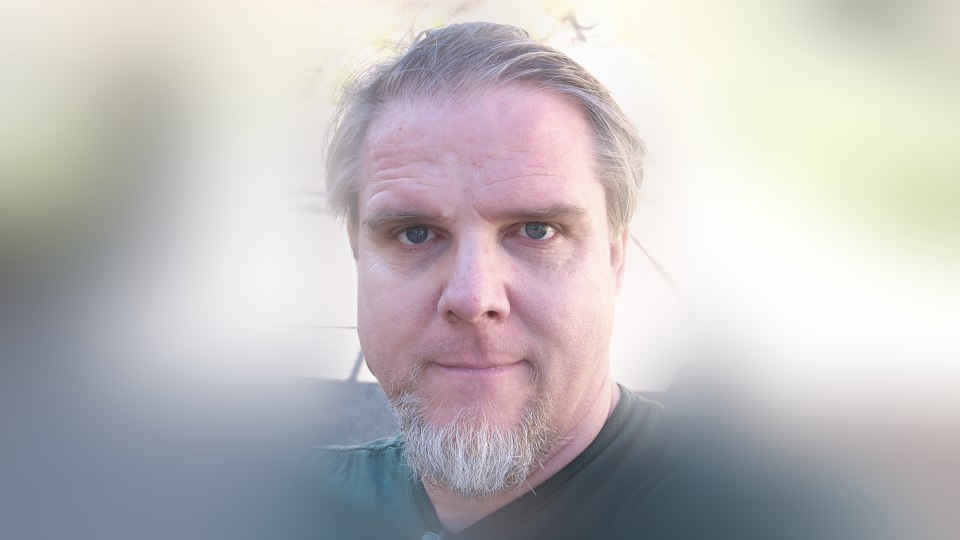 1980s songs: Part one
October 21 2021
I talk about 1980s songs on YouTube. This is part one of a series of articles I will publish about the five most popular 1980s songs on YouTube.
As I type this, there are five songs from the 1980s on YouTube's "billion view" club: These songs have over a billion views.
Seven years ago, I made a list of my five favorite songs from the 1980s; this series of blog posts will instead cover the songs today's COVID-19 era YouTube listeners like the most.
This is part one of what will be a multi-post series.
==#5: Never Gonna Give You Up==
The fifth most popular song on YouTube from the 1980s is Rick Astley's Never Gonna Give You Up, with 1,071,836,072 views as I type this.
"Never Gonna Give You Up" was written by a very popular 1980s production team: Mike Stock, Matt Aitken, and Pete Waterman, more commonly known as SAW. SAW gave us a lot of really great 1980s dance bops, including Dead or Alive's "You Spin me 'Round", Bananarama's version of "Venus", the nicely done Funky Sisters mix of Erasure's "O L'amour", and Kylie Minogue's version of "Locomotion".
During the grunge movement of the 1990s, their sound went out of style and the trio moved on in life. Waterman, for example, became a collector of trains.
Their sound was so dated and out of style in the first 2000s decade, pranksters started tricking people to listen to one of their songs, Rick Astley's "Never Gonna Give You Up", as the punchline of a prank: You would tell someone they could, for example, get the preview video of a popular video game by clicking on a link; they click on the link and get the video for "Never Gonna Give You Up" instead. This joke, called Rickrolling, put SAW's music on the map again.
By the 2010s, with 80s style music in vogue again, this very 80s song is appreciated for its merits and not just as a punchline of a joke.
While other SAW productions have come back in to public consciousness again, notably the revival of "You Spin Me 'Round" when Jimmy Fallon and Paul Rudd recreated the video scene for scene, it is with "Never Gonna Give You Up" that a new generation of music listeners become familiar with SAW's iconic (and, if you ask me, excellent) sound.
I will continue this series of posts looking at the fourth most popular 1980s YouTube video in my next blog post.
This series is continued in my next blog entry
Comments for blog entries can be seen in the forum.