Support this website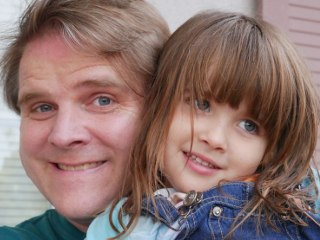 MaraDNS 2.0.17 released
January 20 2019
I have updated both MaraDNS and Deadwood in today's release of MaraDNS. This is a bugfix-only release; no security updates were made.
Deadwood has been updated to 3.2.14 as described in yesterday's blog entry. MaraDNS has been updated to double the default amount of memory allowed to be used while MaraDNS is running. More information is in the GitHub ticket.
==Getting the updated version==
Now that I have fixed a couple of bugs, I will work on adding features.
Comments are closed.