Support this website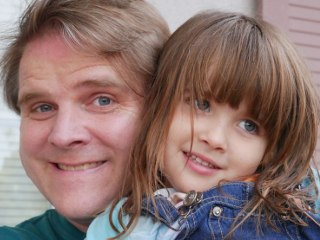 Mango Naked Juice
July 7 2018
I sometimes enjoy a Naked Juice Mango Smoothie. This particular juice has a strong memory for me.
The year was 2014. Marina, my wife, was sent, a day before, to the hospital by the doctor who examined her. It was late at night and I was sitting beside her bed; a TV was on playing a late night news or talk show. Marina and I talked, and she asked me for a Mango Naked Juice.
I got in my car and proceeded to look for a place that sold Naked Juice. It was late at night, so most places were already closed, and there was not that much close to the hospital anyway. Finally, after over an hour of looking, a 24-hour gas station only had a couple of flavors of Naked Juice, but Mango was one of them. Delighted, I bought the juice and proudly delivered it to my wife before retiring for the night.
The next day, when I went to the hospital again, my wife told me that, while she enjoyed the juice, it left her feeling sick later on. Her body was falling apart; she would die within two weeks. That Mango Naked Juice was the last drink she was able to enjoy in her final days.
In my years of working in the tech industry, my experience has been that O'Reilly Media makes the best books. I learned Bash and Perl using O'Reilly, and just got a lot of dev ops related books on Chef, Terraform, Kubernetes, among other technologies, to keep my skills up to date in my current job.
Their website no longer has a catalog of their books, so it took me a few clicks on Amazon to find the correct link to the books they have available.
Comments are closed.